There is a time and a place for an expensive dentist, and in particular, a cosmetic dentist.
Most dentists, at least in Australia, can't go around calling themselves 'Cosmetic Dentists' or they can, but there really isn't a measure – or certification that distinguishes a cosmetic dentist, from a 'general dentist'.
At one dentist in South Melbourne, I was lucky enough to meet a 'general dentist' that has been practicing Cosmetic procedures for so long, that if a qualification could be gifted, to him I would gift the qualification of 'cosmetic'.
Victor Selers from Smile for Life.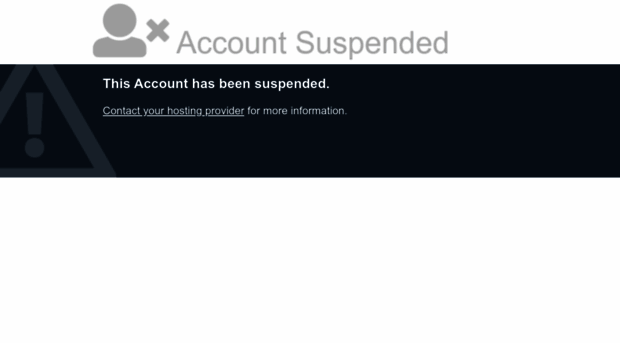 Amazing skill and patience, I – am not an easy patient, I have needles, and I hate the idea of that little sting, followed by that long feeling – that feeling where I know the needle is still in, and staying, I know there will be another and then another sharp piercing feeling.
Not with this guy, OH NO! – impeccable, and that's not a word I use often (I didn't even know how to spell it prior to writing this post). That is what the procedure was like – now Im going to go deep, get a little sticky with this, so if you are queasy you might want to give this a skip.
PS if you are looking for one of these, they are in South Melbourne – 214 Clarendon St to be precise, upstairs, between a tattoo parlour and a funky hipster café. The stairs are warm dark blue and the walls are adorned with fancy art works, they even have a coffee machine in their cool 'new patient waiting room'
Once you get there, reception will greet you and usually if he isn't seeing a patient, Dr. Selers will pop his head out and say hi – the will seat you in the pre appointment room where there is the usual dentisty magazines and stuff, and a large 'Invisalign' poster – sign – thing.
Honestly I found the whole experience relaxing and calm.
Dr. Selers is very patient, with his staff and with his client, he kept me talking, god only knows how he can understand what Im saying.
But he did, I even tried to answer some things in a funny way and he did not miss a beat.
So here's what I had done, and if pain is your enemy, I would read this because it is mine, and he made it go away.
I went in and he did this measure look and write stuff down inspection, calm and quiet and friendly, firstly, chipped discoloured front teeth (incisors) he recommended veneers, but I ended upgrading to Lumineers – they weren't much more expensive but looked amazing – I needed a filling in one of my premolars, I knew this and he was nice about it – he then did a cold water test and asked if I had any pain, I did, so he recommended one of 2 things, either a tooth sensitivity toothpaste (which I don't really like) or Sensobond (now this costed a little more, but it is like jacking your tooth up with super juice) it felt unreal, and I am drinking cold lemonade right now, swirling ice around that tooth because I can feel the cold, it just doesn't hurt.
Lastly, and this was a double whammy, I had a hole in one of my molars, I could taste that rotten water taste for weeks and I knew it was coming – because I joined his new smile club I got the x-rays for free so he did one of those – and as expected it was 2 teeth that were both screwed, one got a root canal and the other got a crown – he took care of the root canal on day one and here's the kicker – I would have thought that a "on site crown' was the better option, but I did some research and it isn't, if its done on site the practice usually doesn't have a full time crown production team, they usually have a machine – but Dr. Selers sent a mould off to a pro – and when the crown came back, he handed me some rubber gloves and asked if I wanted to handle it – it felt expensive, like a Rolex or something made out of unobtanium.
I would recommend this practice over and over again.
Peace out – the tooth fairy.